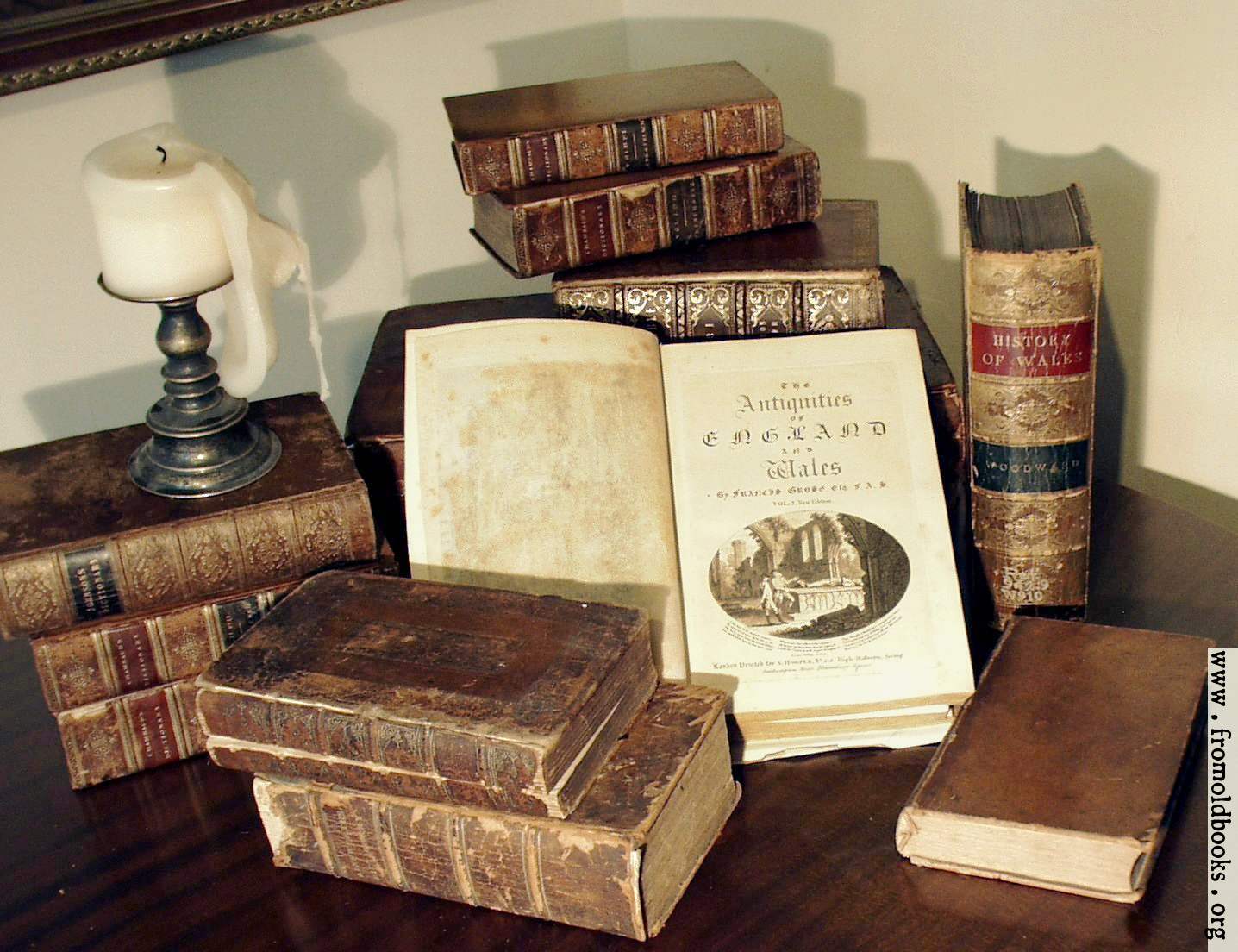 If you are not into books I guess you can skip this post. But books have always been a big part of my life, so I guess I'll blog about them often.
That said, I saw a
book meme
on
Sarabeth's blog
and set out to look for the original. I found it but I also found some different ones and I've cobbled together answers to a mixture of book meme questions. This may be a post topic which will appear again, and then again. Sarabeth's meme was a list of 100 books and frankly I couldn't face all that typing. Maybe I can copy and paste it if I can find out how to do it. Frankly, the IT Help Desk at this establishment is not up to snuff.
Total number of books I own
: Thousands, uncountable, in a total of 12 bookcases, each at least two layers deep, some even three layers, with books on all surfaces in piles. You see I never get rid of my books. Trying to organize this chaos, not physically but psychologically, I bought a program called Bookbag for my Palm PDA and have entered some data but frankly the task is extremely daunting, so I am only entering new acquisitions at the moment. I did this to try to avoid buying the same book twice, which has happened more often than I care to admit.
Last
Book Read
:
The Year of Magical Thinking
, by Joan Didion, about the year after her husband and daughter's deaths, within months of each other.
Five books that mean a lot to me
: Well actually eight: the eight books of the House of Niccolo series by Dorothy Dunnett, beginning with
Niccolo Rising.
I've written a little about this
before.
Book that had the most impact on me
:
African Genesis,
by Robert Ardrey, written in 1961, read by me in the 70s. The subtitle is A Personal Investigation into the Animal Origins and Nature of Man. This book led me to others like it and I still consider this the most important book I have ever read.
Book that made me laugh
:
a memoir,
Five Men who Broke my Heart,
by Susan Shapiro, a New York writer, who followed with the equally hilarious
Lighting Up -
How I Stopped Smoking, Drinking and Everything Else I Loved in Life, except Sex.
Book that made me cry
:
Truth and Beauty,
a book by Ann Patchett about her friendship with Lucy Grealey who wrote her own book called
Autobiography of a Face
. Two very worthwhile reads.
Books that I've been meaning to read
:
The Historian,
by Elizabeth Kostova and
The Master,
by Colm Toibin. Both books are highly recommended and I own both but they haven't got to the top of the TBR pile, as yet.
Do you buy books online or in the store
: Both, even buy discarded books at the library! Just can't help it. However, I do buy most of my books online from Indigo or Amazon.ca. because they are much cheaper (so I can buy more) and there's free shipping on orders over $39 Ca.


Last
book bough
t:
F
amily Tree
,
by Barbara Delinsky. An author whom I enjoy, although the books are not heavyweight at all.